The Pets Smart Mini GPS Tracker offers you amazing peace of mind knowing where your pet is at all times of the day. Its smart and portable design will fit perfectly on your pet's collar.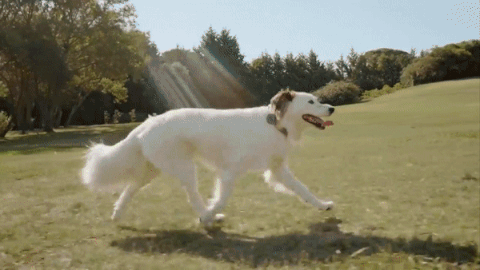 Moreover, its control via your smartphone using high precision GPS technology will make sure that you easily be aware of your pet`s location.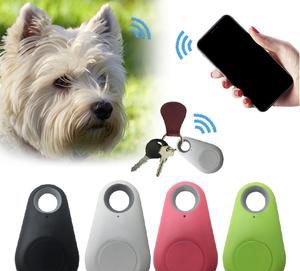 Furthermore, its long-lasting battery will be especially handy during walks for long hours. Besides, this GPS Tracker has a waterproof structure that won`t limit the tracking of your pet when it is playing in the water or swimming. 
Real-Time Location Tracking
Two-Way Notification
Waterproof Case
Lightweight & Compact Size
Long-Lasting Battery.
How to use:
In the Google Play Store or Apple App Store search for "cTracing" or get the download link by scanning the QR code on the box, and download the APP; 
Long press the button on the smart locator, hear the "drop, drop" twice, the LED light is on; 
Search for the smart locator and connect to the app, slide left to delete the tracker, touch the ">" icon to rename the smart locator or disconnect;
Long press to shut down.